Casa Familia is a new brand on the furniture market in Serbia, based on listening to your rising needs and what is currently missing in this market. We have decided to create a unique blend of quality, a good and modern design that follows the current European furniture market at affordable prices. Our mission is to position ourselves as a recognizable brand for a different, unique and trendy one.
Casa Familia offers an excellent range of armchairs, sofas, tables, lighting and all other necessary elements in order to make your home, office or any type of catering facility in the best possible way.
We think of selling furniture differently. Our goal is for every prospective client to feel welcome to visit our showroom without any obligation to buy. They can sip their favorite drink in a pleasant atmosphere and flip through our catalogue to check out our product selection. In case the visitor would like our assistance, they can contact us and book a showroom appointment. Welcome!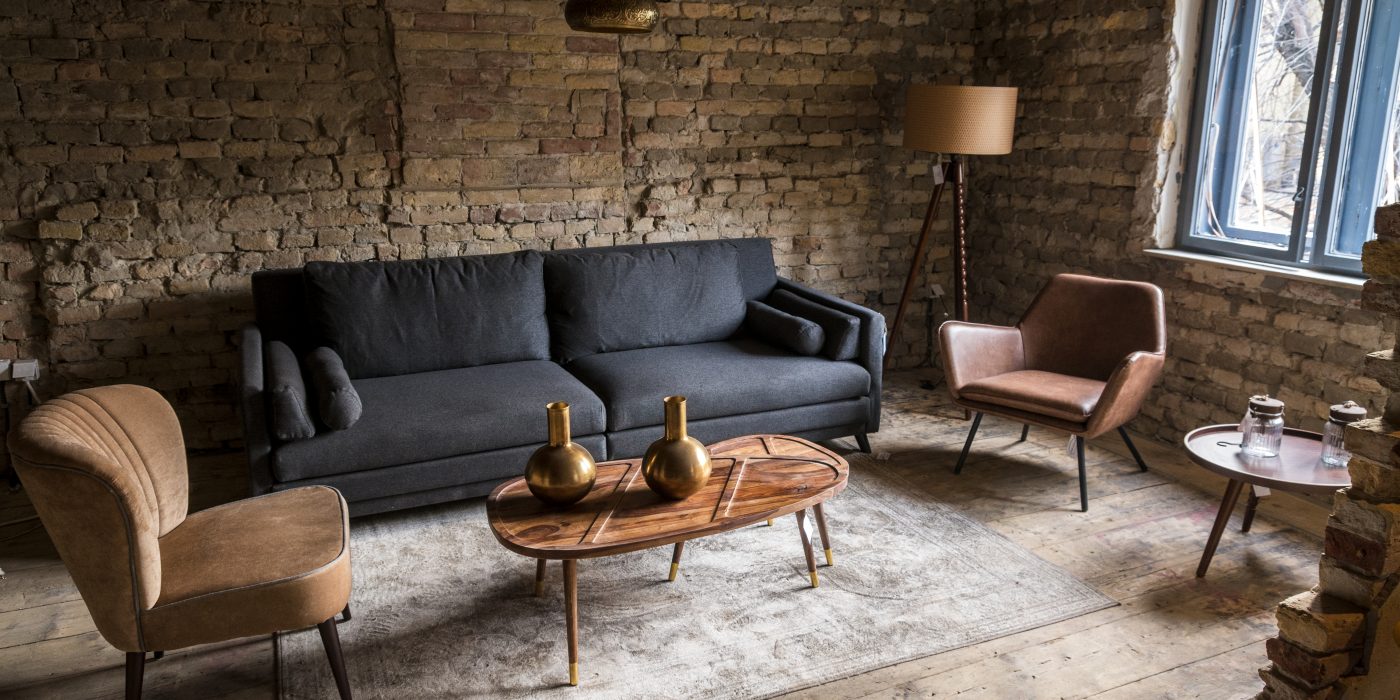 Casa Familia has helped a lot of commercial office spaces and hospitality businesses furnish their interior. Take a look at some of the examples we are proud of in 2019: